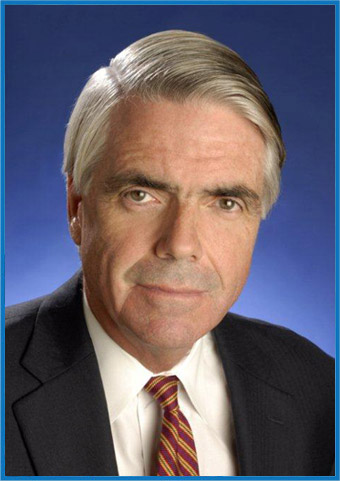 ROBERT B. CALIHAN
Calihan Law PLLC is a boutique litigation firm started by Rob Calihan after almost three decades of practicing with large, full service law firms. Calihan law looks for cases where it is prepared to share risk with its clients in place of the traditional hourly fee for services model. In addition to its core group of associates, the firm uses highly qualified contract attorneys with the specific skills and experience needed for a given matter. Through risk sharing with its clients and the use of special teams of attorneys, the firm provides clients exceptional value.
EDUCATION
Harvard College, B.A.
Cardozo School of Law, Editor-in-Chief,
Cardozo Law Review
PRIOR PRACTICES
Sullivan & Cromwell, LLP
New York City
Associate
Nixon Peabody, LLP
New York City and Rochester, New York
Partner • Leader, Business Litigation Practice
PRACTICE AREAS
COMMERCIAL AND BUSINESS DISPUTES
Handles business disputes involving breach of contract, fraud, partnership agreements, unfair competition, securities laws, non-compete covenants, and other business related claims in state and federal courts, and in arbitrations and mediations. Repeatedly recognized by Super Lawyers for business litigation.

INTERNATIONAL ARBITRATION
Represents parties before major arbitral institutions; Chartered Institute of Arbitrators, London, England - Associate; represents clients in Europe and U.S.

FRANCHISE/DISTRIBUTION
Litigates franchise and distribution disputes. Repeatedly recognized as a leading franchise lawyer in "The Best Lawyers in America."

PRO BONO
Rob has successfully represented pro bono clients in a broad range of matters, including establishing important Second Circuit precedent for political asylum claims, leading a class action against New York State on behalf of foster care children, and winning a police brutality trial for a migrant worker.

ADMITTED TO PRACTICE
United States Supreme Court
Second Circuit Court of Appeals
All New York United States District Courts
New York State Courts

ASSOCIATIONS
Chartered Institute of Arbitrators, London, England
Litigation Counsel of America, Fellow
International Bar Association
American Bar Association
New York State Bar Association
Monroe County Bar Association